Meniscus Tears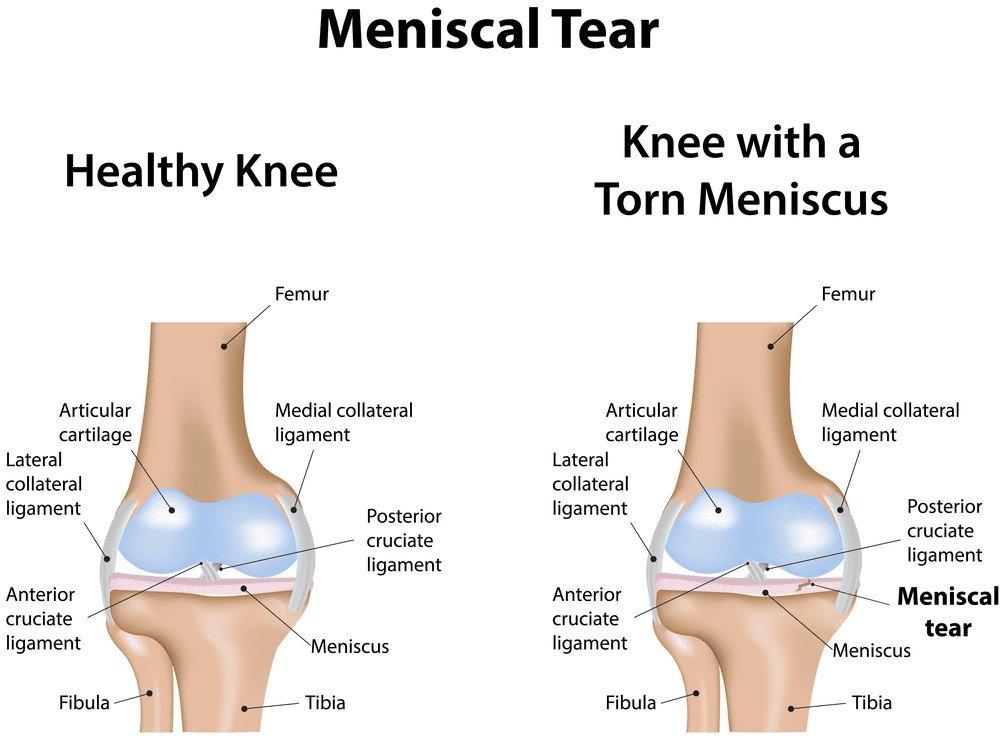 A Meniscus Tears occurs due to knee joint trauma, especially due to sporting injury and chronic osteoarthritis.
Obesity can directly damage the cartilaginous disc at the knew joint cavity which locks the joint and induces progressive inflammation and damage. Plasma, PRP and stem cell injections along with reducing body weight can avoid the need for surgery for meniscus excision or the need for endoscopic repair.
Our Neuro Spinal Specialist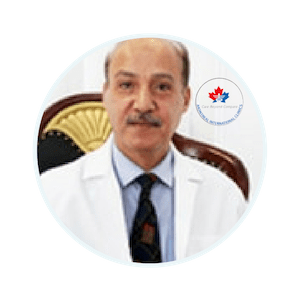 Dr. Ashraf Shatla
Dr. Ashraf Shatla had practiced as a Neurosurgeon since his graduation from Edinburgh University in 1990. He practiced his specialty as Consultant Brain & NeuroSpinal Surgeon in the UK, Canada, USA and the Middle East.
Dr.Shatla's work has extended to a new era of functional neurosurgery using recent neuro-navigation and stereotactic surgery, allowing the most accurate and precise techniques for brain and spine surgery and for recent minimally invasive spinal procedures for spinal pain, endoscopic discectomy for back and neck pain surgery.
Dr Shatla spread his expertise in the Neuro Spinal field in the Middle East Healthcare industry and recorded a genuine success in treating patients, adults and children with amazing results.
Services
Back & Neck Pain Treatment
Discogel Injection
Nerve Root Spinal Block
Nerve Root Spinal Block
Spinal Fracture Fixation
Brain & Spinal Tumor Surgery
Radio Frequency Spinal Pain Treatment