Spinal Treatments And Surgery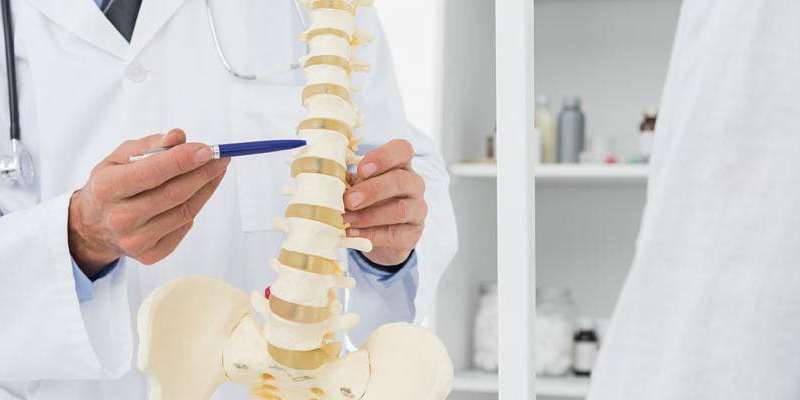 Open Spinal surgery becomes the only option in more advanced cases, where it is too late for minimally invasive surgery. Our consultant of Neurosurgery, a member of the Royal College of Surgeons in Edinburgh, is invited to perform a vast array of surgical treatments for severe cases under general anesthesia in various hospital operating theaters across the UAE. These surgeries include:
Super selective microdisectomy for low back pain under GA.
Cervical discectomy with fusion or artificial disc replacement for neck pain and arm pain.
Spinal instrumentation for fractured spine with plating bone grafting for chronic spinal pain degenerative instability spondylolisthesis and chronic inflammatory spinal diseases.
Verebroplasty and kyphoplasty for weakened spinal vertebra osteoporosis with chronic spinal pain.
Surgical control of intra cranial pressure, hydrocephalus CNS and brain and spine anomalies with high intracranial pressure VP shunts ventriculostomy and dura spinal repair
Book a consultation with Dr Shatla, consultant neurospinal surgeon to learn more.