FDA approved Dental Implants By Montreal International Clinic
Free Consultation
Ramadan 65% Special Offer
Teeth in 24 hours
Perfect Smile
Suffering from missing teeth? Looking for a solution to have a vibrant, beautiful, white, healthy smile? Our FDA approved titanium Dental Implants are the latest, most reliable, affordable and accessible solution for a perfect smile. Performed by Dr Eman, a US Board certified and world leading implantologist we now offer 'Same Day' treatment – giving you the convenience to leave the clinic the exact same day with a bright new smile.
No longer dream about having a perfect smile – with a fantastic new offer available to all our patients we're able to provide multiple implants in one session giving the convenience to our patients in leaving immediately with a full set of white, natural looking teeth
Why Should You Consider Dental Implants in Dubai?
A natural smile and perfect set of white teeth was previously always only a dream to have – if you had missing teeth the only solution was to go each day trying not to reveal your smile, giving you less confidence and opportunity to express the dazzling smile you deserve to show. For years, we were led to believe that pearly teeth were only for superstar models, and Hollywood's finest. Now one day dental implants have made this dream a reality with its modern technology progressed by dental experts. As a leading dental implant clinic not only in Dubai but across the Middle East, we at Montreal International Clinic, are proud to be among the first to offer this treatment to our clientele.
Before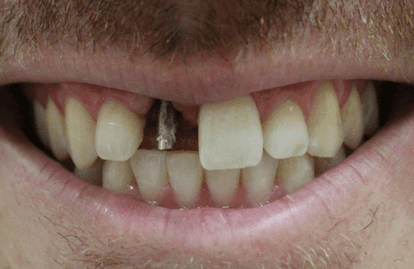 After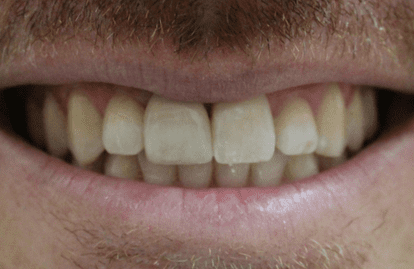 Why Choose Us for Dental Implants in Dubai?
At Montreal International Clinic, we specialize in not only providing high-quality dental implants but also FDA approved same day dental implants within 24 hours AND at a reasonable price. All our dentists are US/Eur certified dentists and qualified. With years of experience in the industry and having performed over 1,000+ dental implants for our clients, our specialists have complete knowledge of how to work with different types of gums, patient cases, both basic and severe to get the best dental implant results.
Before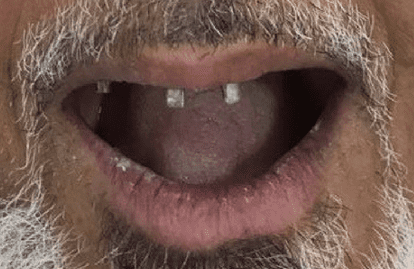 After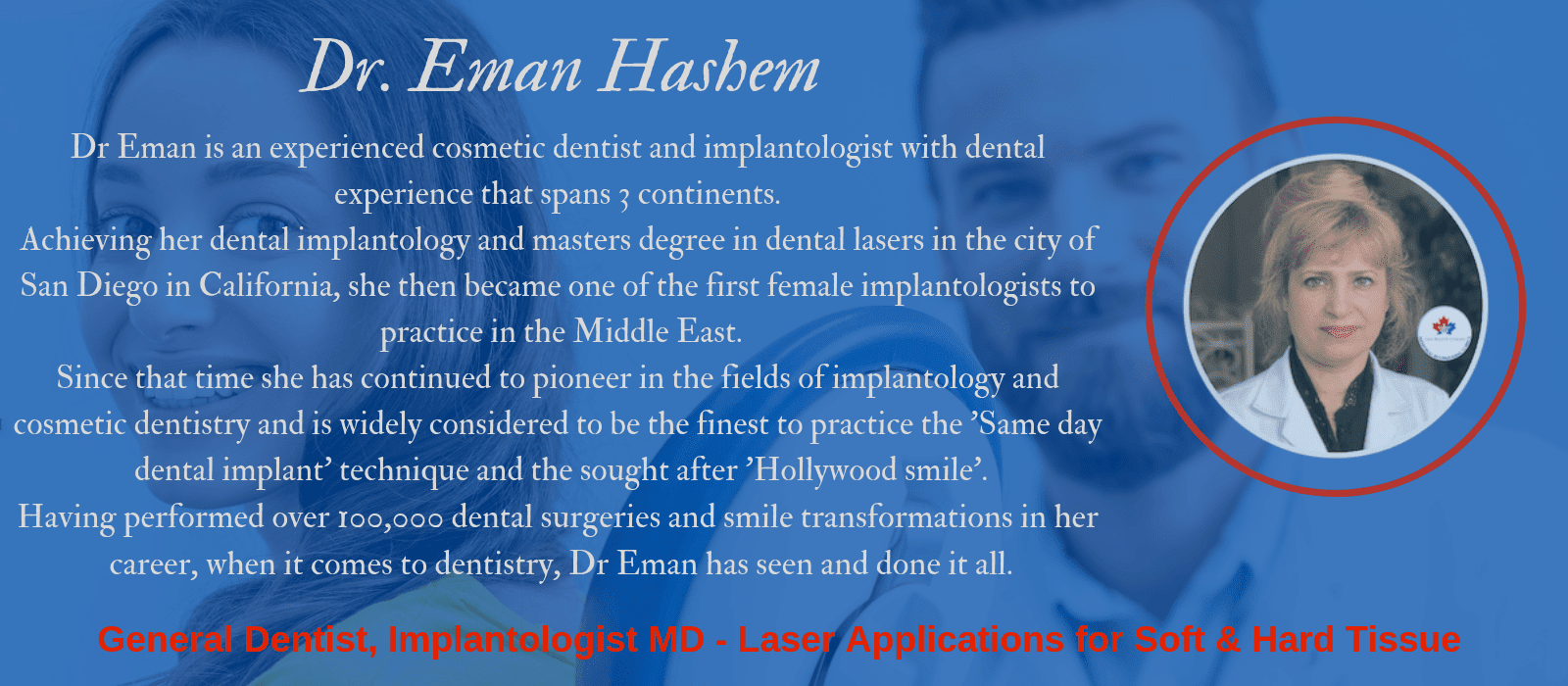 Before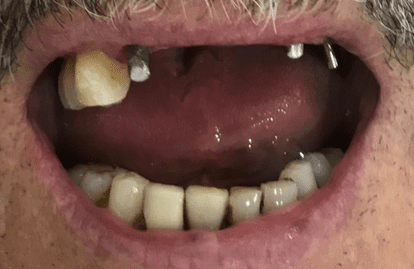 After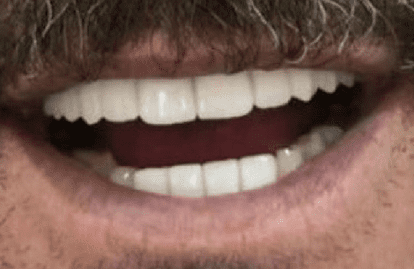 Same Day Dental Implants Process
Depending on your X-rays and bone strength, which our specialist implant dentist will consider, same day single implant as well as same day full mouth dental implant procedures are possible for many patients.
The process can take a few hours depending on the number of implants required, and in most cases a permanent zirconium crown can be cemented on the very same day for the implant. In some cases, where the patient's bones are not suitable for same day, we use temporary crowns which we will replace at a second appointment once they are ready.
This same day technique gives many of our patients the choice to carry out the whole treatment in one day
We have a written policy to offer guarantee on our work. You are making a choice on your treatment, and we want to show you it was an investment worth making.
Dental Implants Guarantee – 20 YEARS
Our implants will last a lifetime, we guarantee this 100%. Our success rate is among the highest worldwide, and we have thousands of patients who will attest to this fact. Our dental implant surgeons will take on each individual case and cater according to specific requirements of the particular patient. Patients are requested to strictly follow certain guidelines to keep the guarantee policy in place.
Patients must book a routine oral dental hygiene cleaning session at Montreal Clinic every 6 months as a part of their oral preventative care program.
Patients will need to undergo x-day and obtain written proof that an annual check up from the local dentist has been carried out, in case of not returning to Montreal Clinic.
The patient must maintain partial or full dentures properly.
A night guard or bite plate must be worn by the patient if advised by the dentist.
Our Awards