Montreal International Clinic
Welcome to Clinic
Welcome to Montreal International Clinic. Our goal is to provide you with a unique set of Health and Medical Services for a healthier lifestyle and positive self-image. Our team of specialized medical professionals and support staff are ready to serve you and your family.
Our Specializations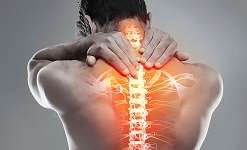 Neuro Spinal
Our focus is pain relief and mobility recovery in joints, nerves and spine vertebrae through advanced non-invasive treatments like stem cells and growth factor PRP injections as well as corrective surgery where necessary.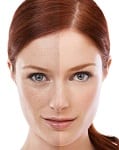 Plastic Surgery
Our focus is beautiful features and their enhancements. Elegance and confidence in all parts of the body including face, breasts and waistline with treatments from dermal fillers to the entire range of cosmetic plastic surgery.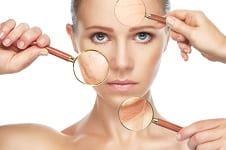 Cosmetic Skin Care
Our focus is youthful, silky smooth skin. Anti-aging and cellulite treatments, fractional lasers, acne and acne scar peels, skin rejuvenation and laser hair removal as well as mesotherapy and facials treatments.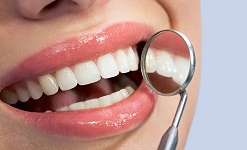 Dentistry
Our focus is dental health of the teeth and gums. Hollywood smile transformations, veneers and lumineers, gum shaping and teeth whitening treatments, dental implants, braces and more.
.
Explore All Services
What Patients Say About Montreal International Clinic
I am very happy about the services provided by the Clinic especially Dr. Ashraf Shatla. In my opinion, Montreal International Clinic , Dubai provides very good facilities. Thank you.
I am extremely happy with the care and service provided by the Montreal International Clinic and the cleanliness in the Clinic is very well maintained.
I am extremely happy with the care and service provided by the Montreal International Clinic and the cleanliness in the Clinic is very well maintained.
At the Montreal International Clinic, we have assembled an outstanding team of doctors who are innovators in the fields of Plastic & Cosmetic Surgery, Dermatology, Dentistry and Neurology.
Patient Treatment Satisfaction
More About Montreal International Clinic
We are specialists in Plastic Surgery, Dentistry, Skin care & Neuro Spinal treatments. Here, at Montreal International Clinic Dubai, we believe that our treatments and lifestyle advice can make a world of a difference in your life. With a simple initial consultation, we can guide you and direct you in the right direction, ensuring we tackle existing issues and preventative care as effectively as possible.
Our experts are not only able to advise you but also provide you with the best treatments and care. From Veneers Treatment to dermatological and neuro spinal treatments, our clinic uses latest technologies and expertise to give you the best.
From studying previous medical reports and documentation to staying up to date with current medical findings and possibilities, we employ a wide range of methods to offer you superior medical advice, and arrange for the best treatments accordingly.
Whatever your medical requirement may be, weather its dental implants, veneers treatment or neuro spinal treatment we first book an initial consultation to understand your needs and assess how to help you. Our initial consultations are open to everyone and our treatments have payment plan options.
At Montreal International Clinic, our aim is to move beyond just good healthcare. Our goal is to promote a healthier lifestyle, by encouraging our patients to introduce change into their lives, one step at a time, creating a better way of living for themselves and their families.
Book your consultation or contact us for more information on any of our services.